Organizing bike tours since 2011
We're in business to be the best bike tour company in the Great Lakes area. We'll continue to provide the best staff, safe options for biking on good tour routes, quality themes on each tour, great dining, and a comfortable bed to sleep in.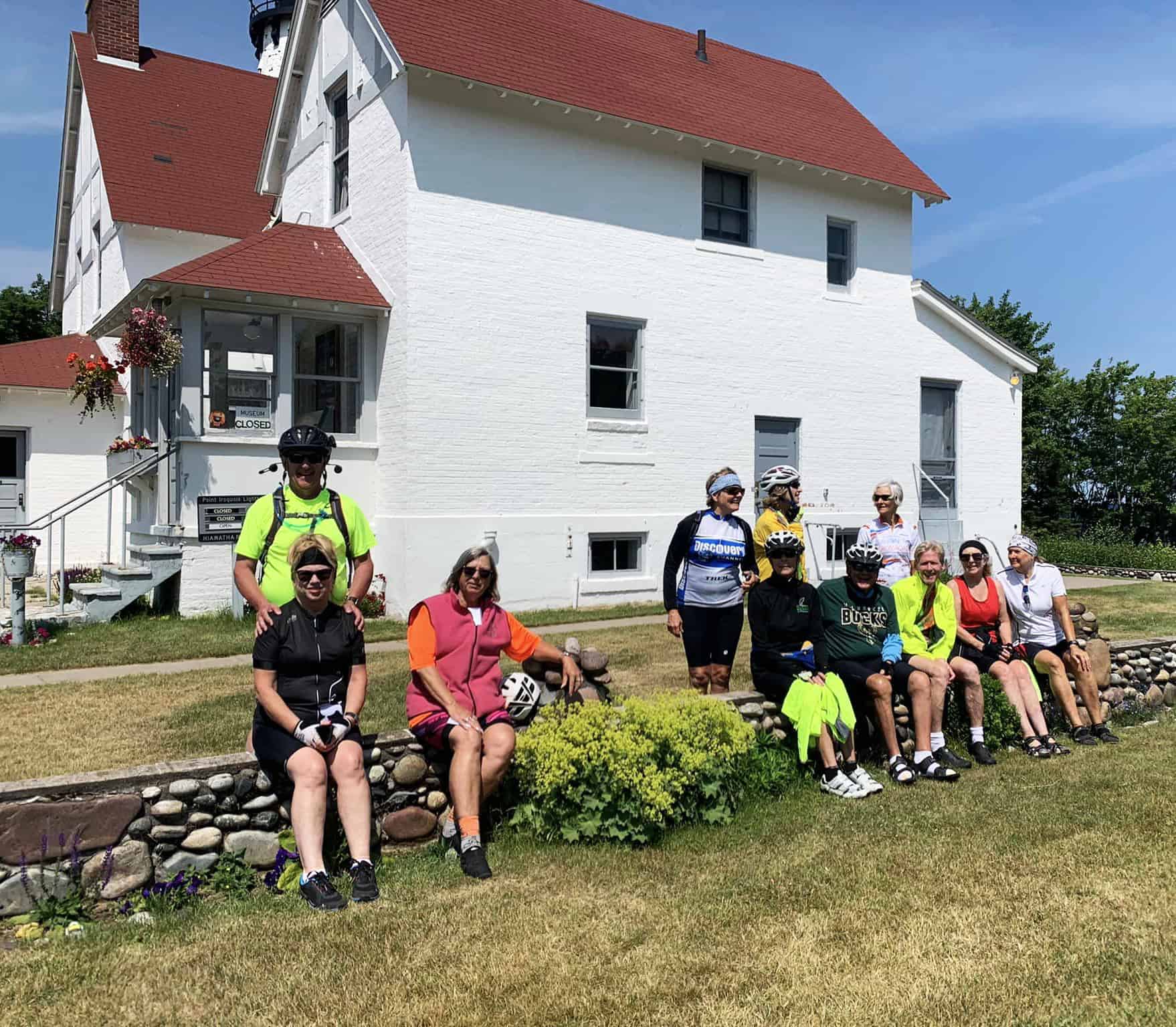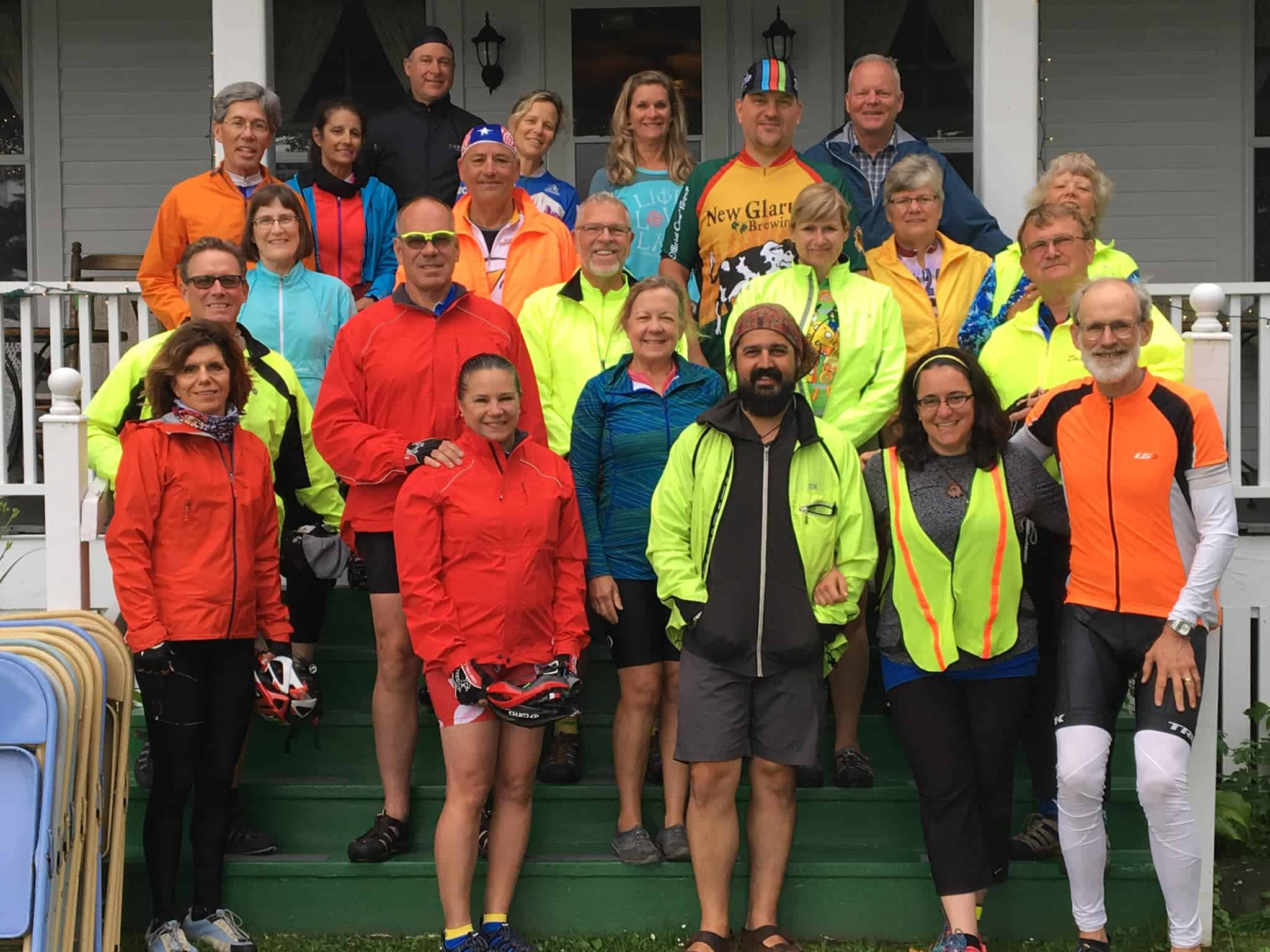 All images on this site taken on our tours.
Our Trail Tours are back for 2022, and they are designed for those who prefer to avoid traffic. The Small Group Safety Plan listed above applies here for your safety. We're riding on the best bike trails in Michigan, including on the Kal-Haven Trail from Kalamazoo to South Haven, on the White Pine Trail from Grand Rapids to Cadillac, and a new tour on the Lakelands Trail from Hamburg to Jackson, and on the Katy Trail in Missouri. These trail tours are 90-95% traffic free.
Most of the riding is on crushed limestone, cinder, or paved trail converted from abandoned rail lines, and almost all riding is free of traffic. In addition, we've arranged for nice hotel or motel lodging. Some meals and trail SAG support are included.
We get a fair number of solo travelers on each tour, and we've developed strategies to be sure everyone feels included in the group activities. Do you have a non-riding partner who wants to come along? We welcome all, please drop a note to Jim for details.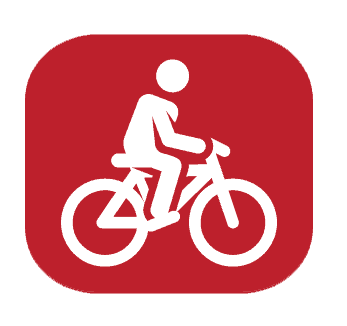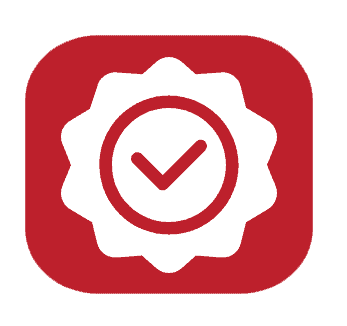 Quality Themes on Each Tour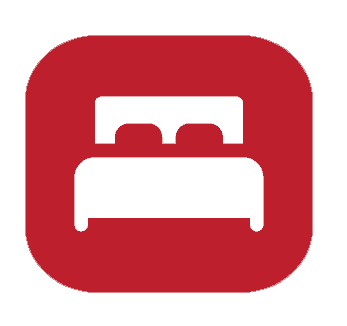 Comfortable Beds to Sleep In
Watch our Bike Tours video to get a taste of what's in store!
What are you waiting for?