We deliver exceptional custom travel experiences
Bike Tour Vacations has provided fun-filled tours in the Great Lakes vacation tours since 2011! We've grown from a few tours in Michigan, to touring on all 5 Great Lakes plus ventures into Missouri, Kentucky, and Florida.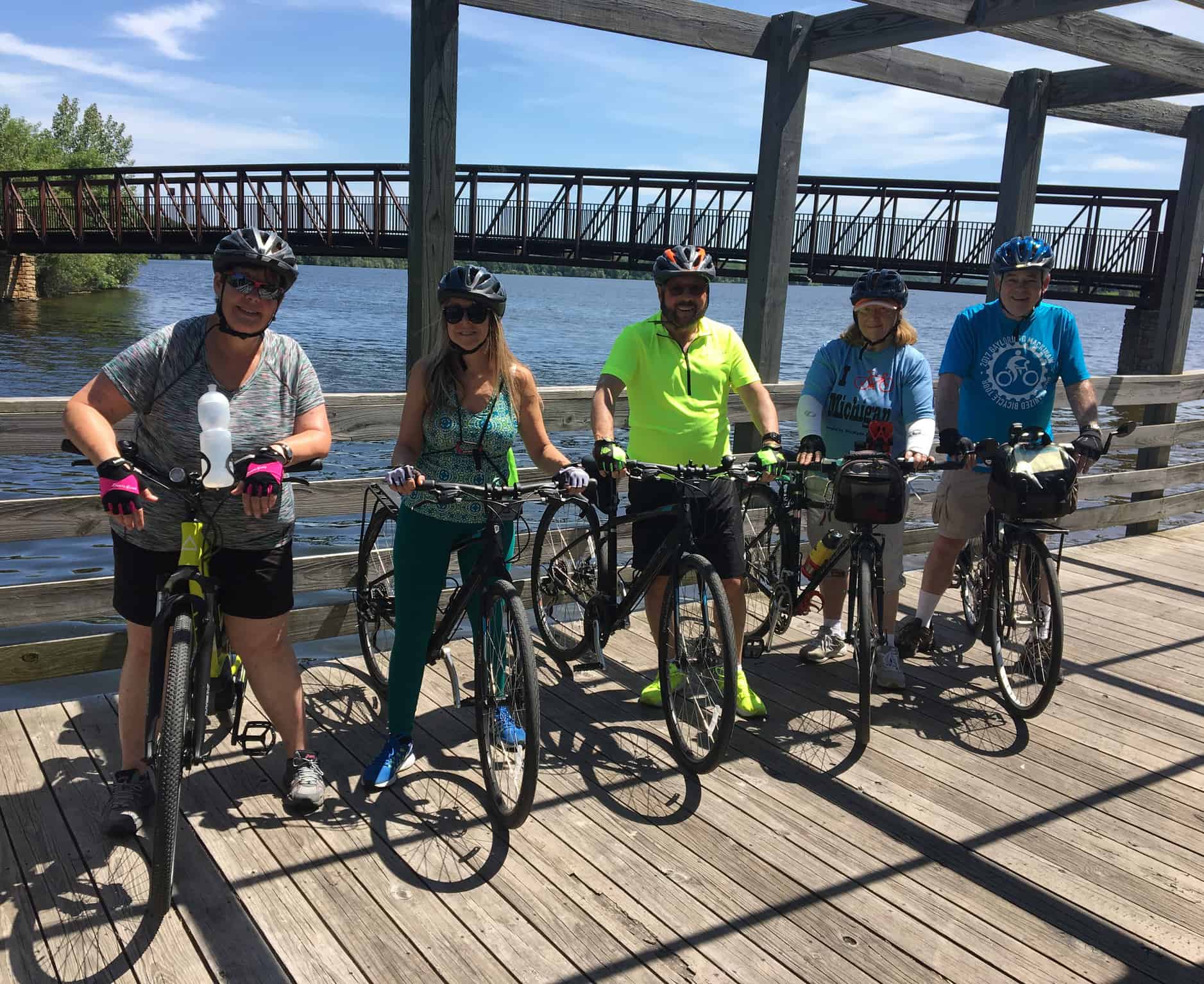 Tours to suit just about everyone…
Weekend and week-long tours through some of the Midwest's most scenic spots. Take a closer look at our offerings on our BIKE TOURS page.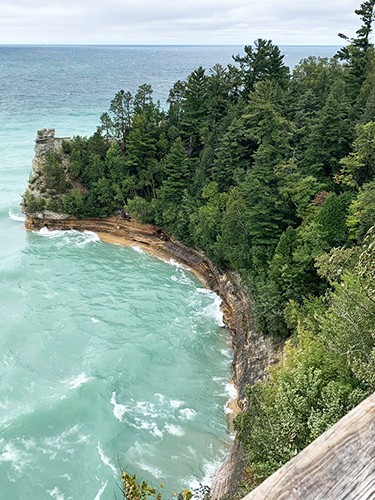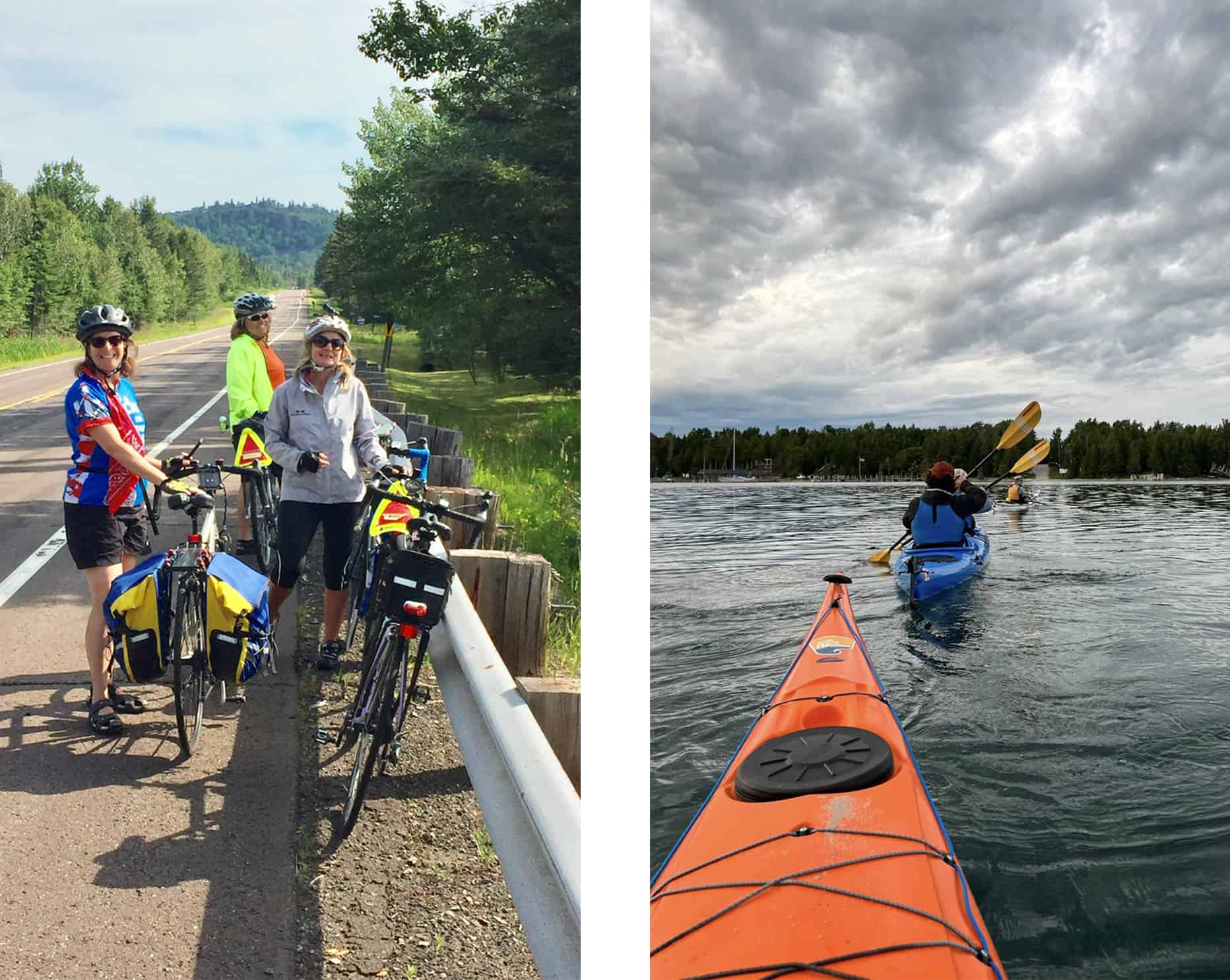 Friendly faces that can prep your food, make your laugh, fix your bike and offer you the best biking tour you've ever taken.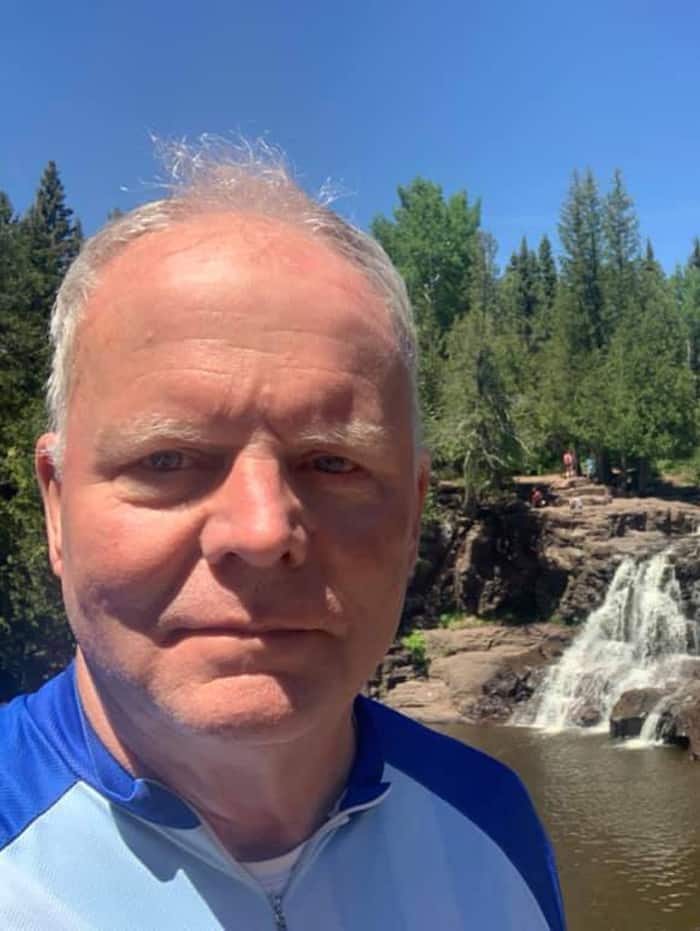 Tour Chief Jim has been cycling his entire life, first around the neighborhood, then on to bike racing and endurance events, and most recently as a tourist. Jim grew up in Duluth and has lived in Michigan since 1990, giving him a thorough background in the geography and history of the region. Jim is a cheese-maker, and you might sample some when he's on tour. You'll see Jim on the Kentucky, Michigan, Wisconsin and Minnesota Tours, plus on the Katy Trail!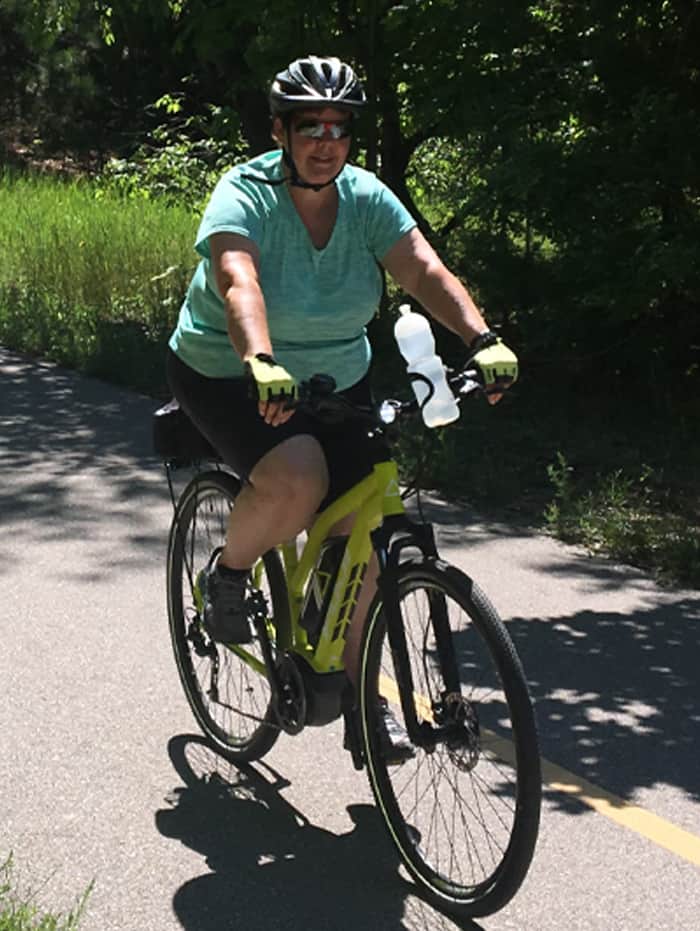 For the lucky few, Marianne will be staffing with Jim on your tour. She's the smart one at home, and loves to be along on-tour when her schedule allows.
she'll be along on the Kentucky Ramble, Pictured Rocks Private tour for Black Girls do Bike, on the Katy Trail Tour, and on the Hiawatha Gravel Tour in September!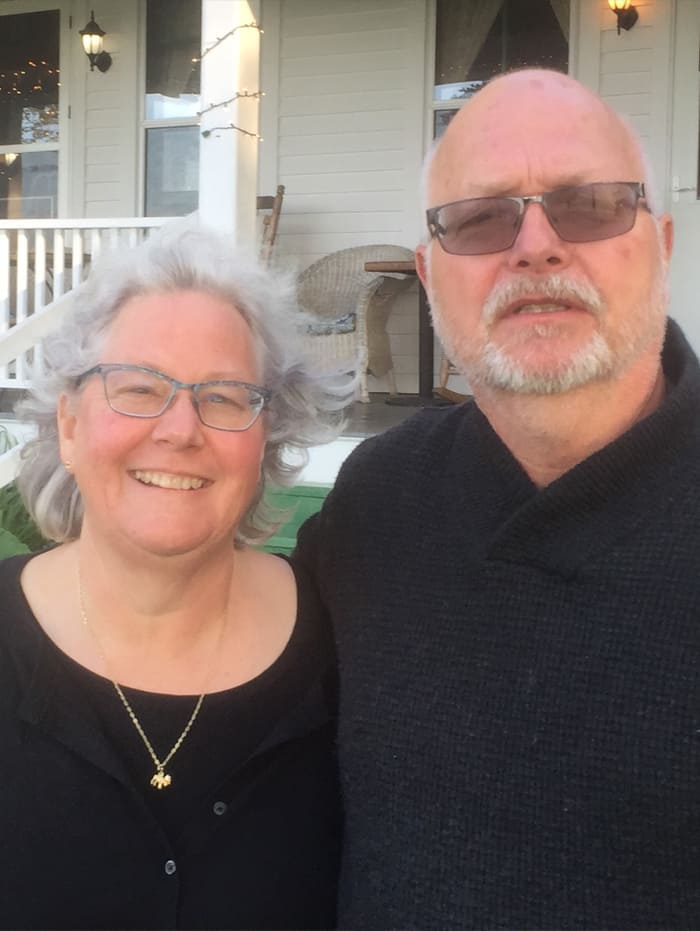 Pam & Ralph Christensen are native to Michigan, growing up in lower Michigan, and spending their adult lives in Marquette in the upper peninsula. They were guests with us in 2012, and through friendship and discussion grew into being Tour Leaders. Pam drives the sag wagon, and Ralph will be on his bike. You might see them on our U.P. tours- Ride to Pictured Rocks, and Great Waters.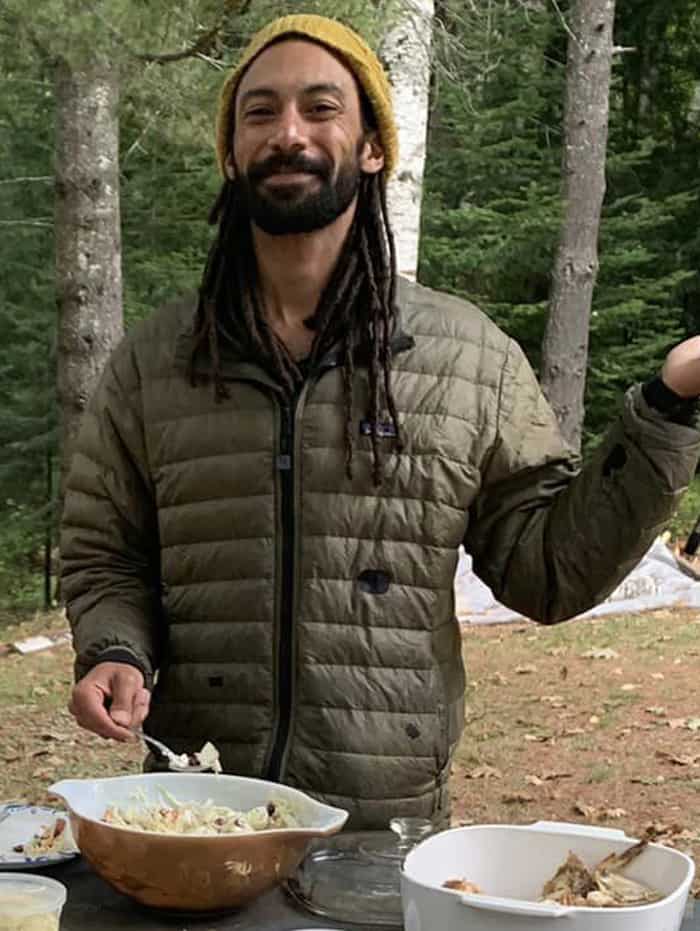 Jordan Buzzy adds some youth to our staff, leading our U.P. tours at Pictured Rocks, and helping to create the new Hiawatha Gravel Adventure Tour. Jordan had lived in the U.P. and understand the needs of our tour guests. Jordan has leadership skills helpful in making the tours flow smoothly.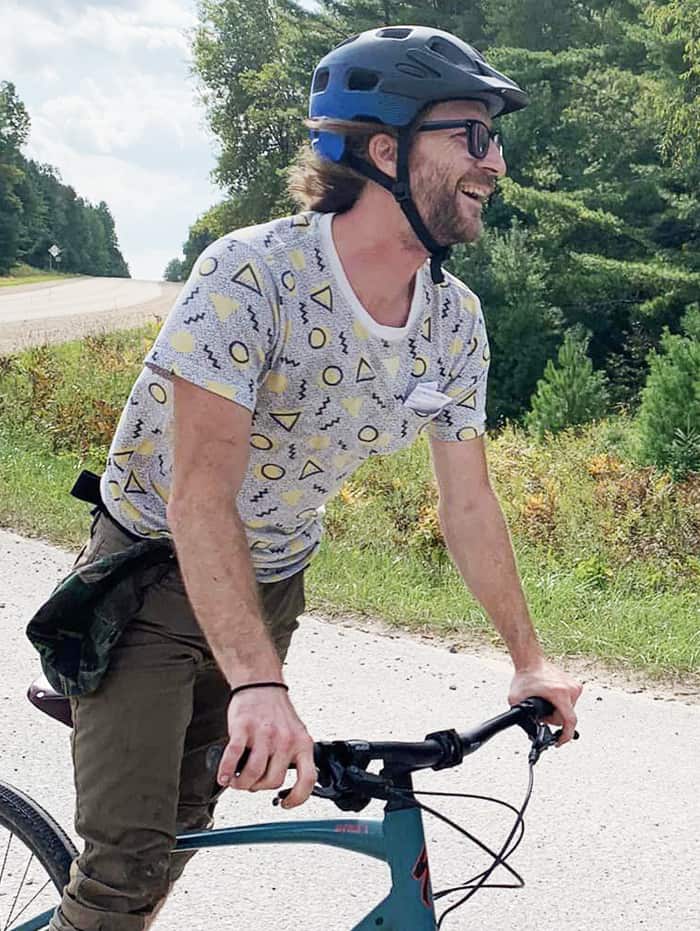 Jack Farley
Tour Guide/Mechanic
Jackson Farley is an energetic guy who leads tours in the Upper Penninsula. He went to school at Northern Michigan and is our resident bike mechanic. You'll often find Jack helping riding push through the harder parts of the ride or bringing up the sag wagon.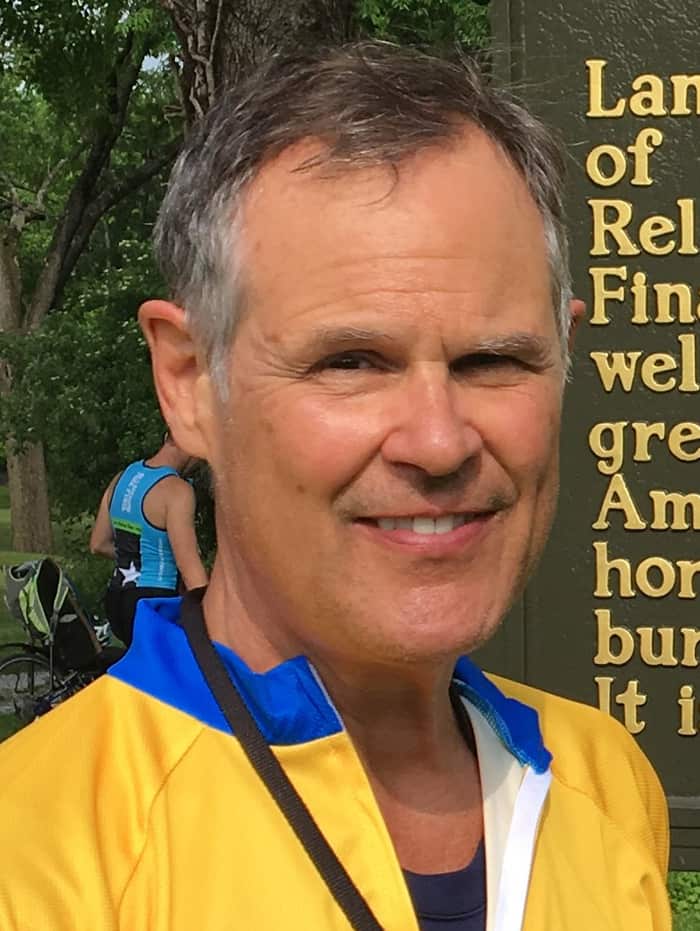 Tom Jackson grew up in Duluth and now lives in Ann Arbor. With extensive adult cycling history, Tom has staffed tours in Minnesota and both upper and lower Michigan.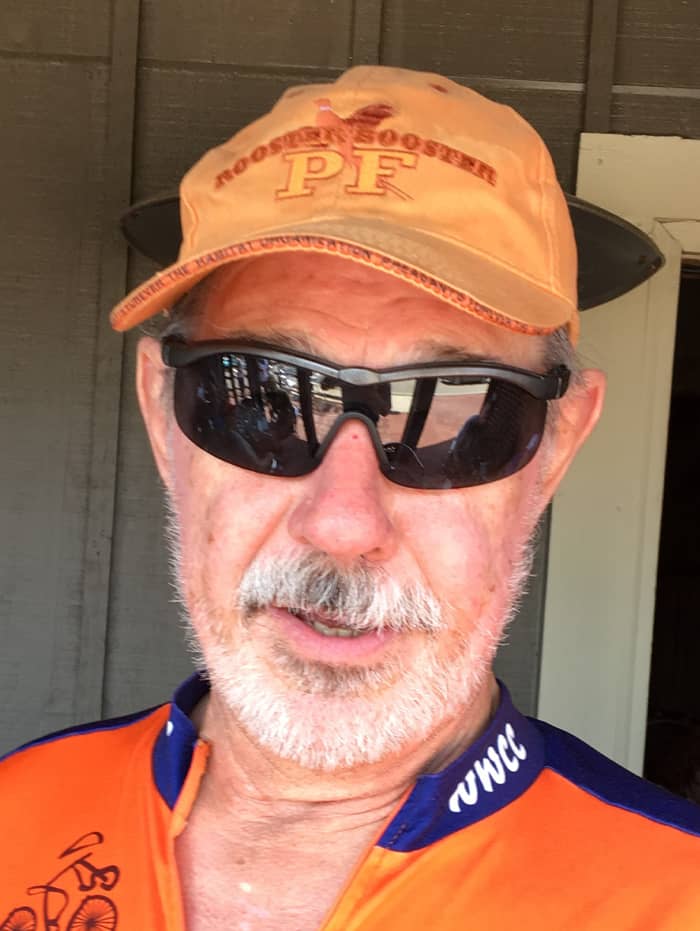 Fred Dore is our Show-me Tour Leader from Missouri, and he is the reason we tour on the Katy Trail. Fred has ridden the Katy Trail 6 times, and is a past tour leader for the League of Michigan Bicyclists.
Get 15% Off Your First Trip
Inquire how your private group can benefit from riding with us.